Strength training science and technology (Advance Technology Group), We are a professional testing equipment manufacturing company, business projects include: AOI Visual inspection, the second meta-measurement, three meta-measurement, microscopes, projectors, 3D scanning and the ancient machine repair, years of automatic measurement experience let us better understand the development of the industry Trends and context, we also continue to introduce the latest innovative technology from abroad and provide different needs of the industry, and actively assist customers in the detection of technical capabilities to enhance
Since 2001, with the practical experience of many years of the industry, we designed TOMAS Vision series of advanced testing equipment, Taiwan design and manufacture \ Japan's key components, and a number of patents prove, because of our R & D and innovation, to promote our detection equipment, access to a wide range of ages from Taiwan \ China \ Korea \ Japan \ Southeast Asia and many other international companies ..
■TSMC ■DELTA ■HTC ■AUO ■InnoLux
■Foxconn ■LITEON ■ASUS ■acer ■ASE
■APPLE ■Corning ■3M ■SONY ■SHARP
■SAMSUNG ■LG ■KOYO ■NIDEC ■Western
In today's world, improved productivity is everyone's goal. Innovative measurement technology from LEADUP provides precision for you - precision to make quality parts with the highest degree of confidence. Count on us to improve your productivity!
Measure, Vision, Automation, Technical solution development
Marketing in Local, Vision in World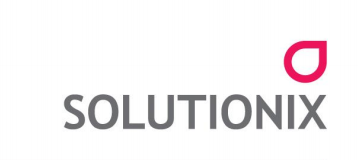 LEADUP Introduction:
For more information on science and technology strength training: